Hi guys,
being a (newborn) member of the forum I MUST share with you something about the Italian gig of our boys.
A ten-hour trip (damn the traffic!) to Florence was worth every minute.
I reached the venue in the afternoon since I had never been there before and I wanted to explore the place: well, the Cavea was completely opened, nobody was there yet and I was able to get in: the crew was working and I immediately noticed Mark soundchecking; just turned my head and Guy was climbing the huge marble staircase: I couldn't believe it. Here's a picture to let you understand how the place was: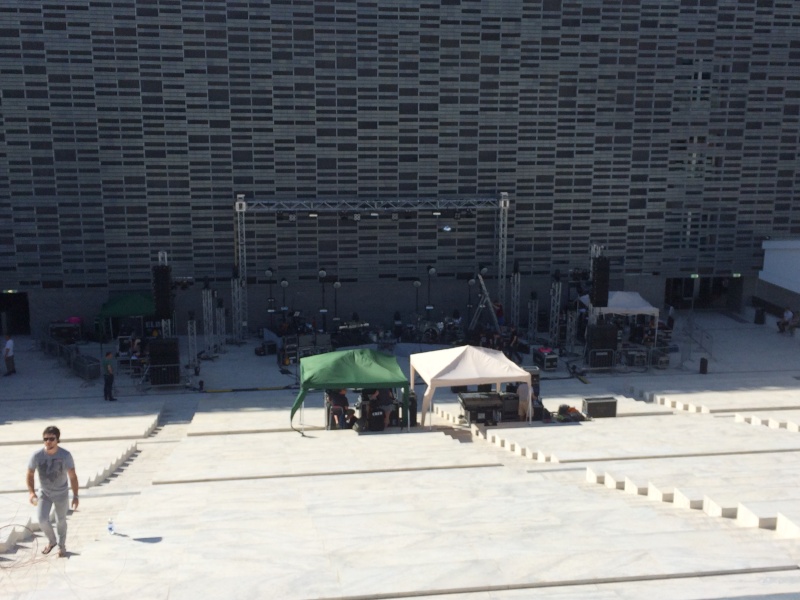 and how the view from the top of the Cavea was: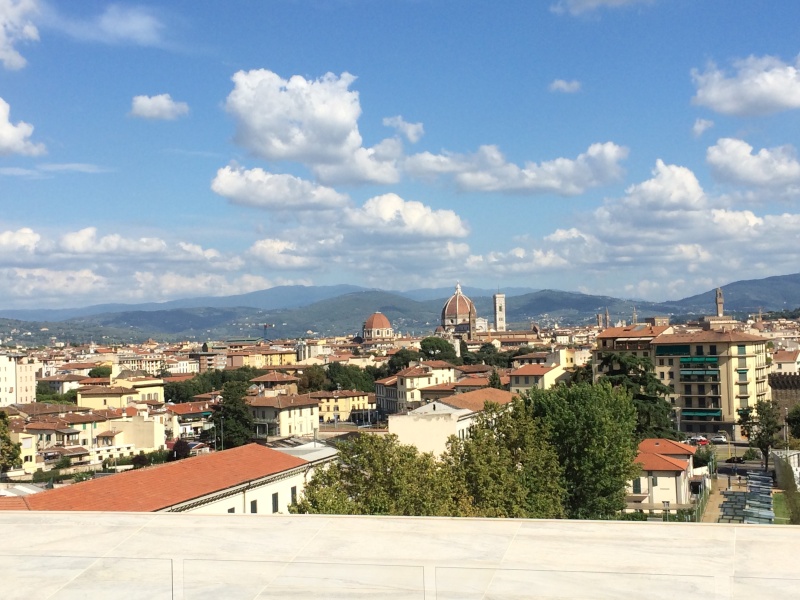 What a bunch of extraordinary people they are! Both Mark and Guy were extremely kind (true gentlemen!): I had the chance to chat with them for a while (although my synapses did not work properly...and you can easily understand why

), take a picture and my copy of TTOALOE signed by the whole band and attend the rehearsal. I still can't believe it happened!
The gig was beyond imagination: no stage, so no filter between us. I sat next to a lovely family coming from Kingston upon Thames (if I remember well) and the mum couldn't believe her eyes when she saw the venue! There was such an astonishing atmosphere around, as we were all children finding out their gifts under the Christmas tree for the first time!
I still treasure every single note/word/glance of the evening and I'm pretty sure a concert like that will be hard to beat. I could go on talking for hours and hours on the wave of enthusiasm but I don't want to bother you too much. I'll leave you one of the videos my sister recorded, just to let you sneak a peak:
This is LUV. Full stop!
P.S.: hope my English is understandable... otherwise I beg your pardon

.